The lanyard is a great way to protect identification, credentials, cards, badges or Id's. Many schools or organizations use lanyards, but did you know how to do lanyard designs? Tired of the back and forth proofing process required to customize your own, with your colors, branding or logo?
If you need to make custom lanyards with your logo or personalized design, Rensheng Corporation has a solution to not only make this process easy and fast. follow these steps:
1, choose your lanyard material and style.
2, select your lanyard material color & imprint color. Choose your hook, keychain or badge holder attachment.
3, send your logo or describe your design idea to us! you will receive a Professional digital proof.
4,Tell us your order quantity for get accurate quotation.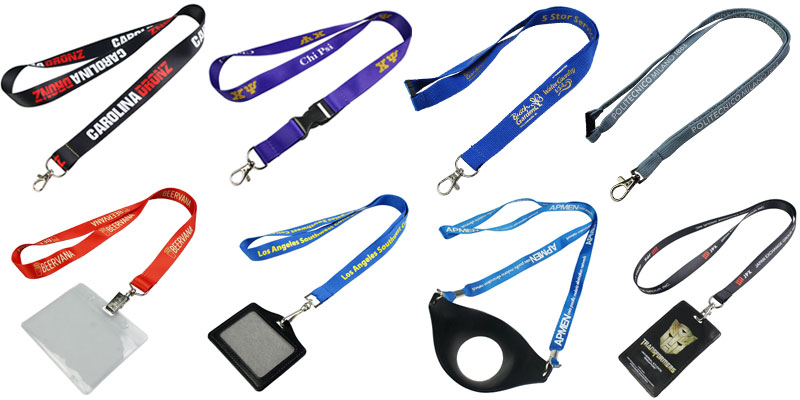 In the corporate world and event passes industry, lanyards are used as a means to display an ID badge or access pass. Lanyards make it easy to maintain security at events and corporate sites because a visibly displayed pass allows others to see who people are, what organization they belong to and what level of access they have.
How to do lanyard designs for serve another very important function at events: corporate branding. Companies use lanyards as a medium for printing their logo on and using them as promotional items and morale boosters both within and outside of their organization. As an item that can be used for a variety of functions from holding ID badges to keys, they are undoubtedly one of the most useful items to print your logo on for attaining further brand recognition.