What is Lanyards?
Lanyards are durable fabrics that are comfortable and fashionable. They hang around the neck, holding items such as keys, ID cards, sunglasses, cell phones, water bottles, flash drives, and any small essentials a person wants to keep close by. Although they're a simple product, they're highly functional. That's the reason they've remained popular for so many years. Not only fashionable but also functional,for example many companies or teams custom lanyards to advertise, thereby enhancing their own brand image.Some aren't sure how to pronounce the name, or even what they're called at all, but most people have owned or worn a custom lanyard –they're that common!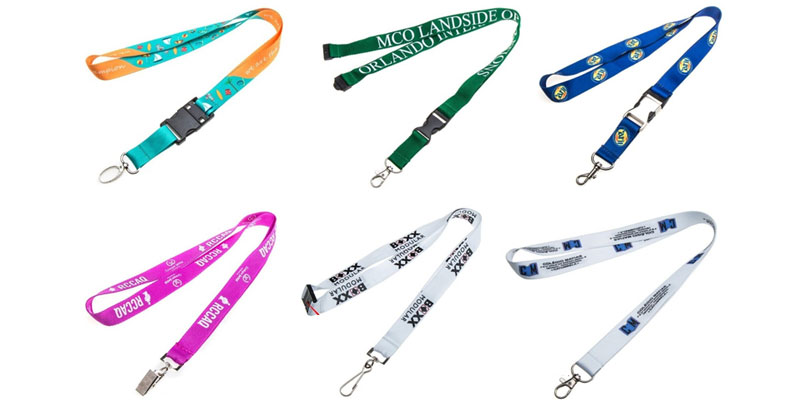 How to make custom lanyards?
Choose lanyard material and the lanyard straps style.
That's the first step.Whether it's a classic woven polyester or a smoother-finished, high-shine nylon, your lanyards are guaranteed to be durable and fashionable when you decide to place an order from Shundinggifts.com. And whatever your message, if you choose dye-sublimated lanyards, we can imprint it throughout the fabric, ensuring it won't fade, peel or crack.In addition to dye sublimation, we can also have screen printing and woven logo technology, which will depend on your logo.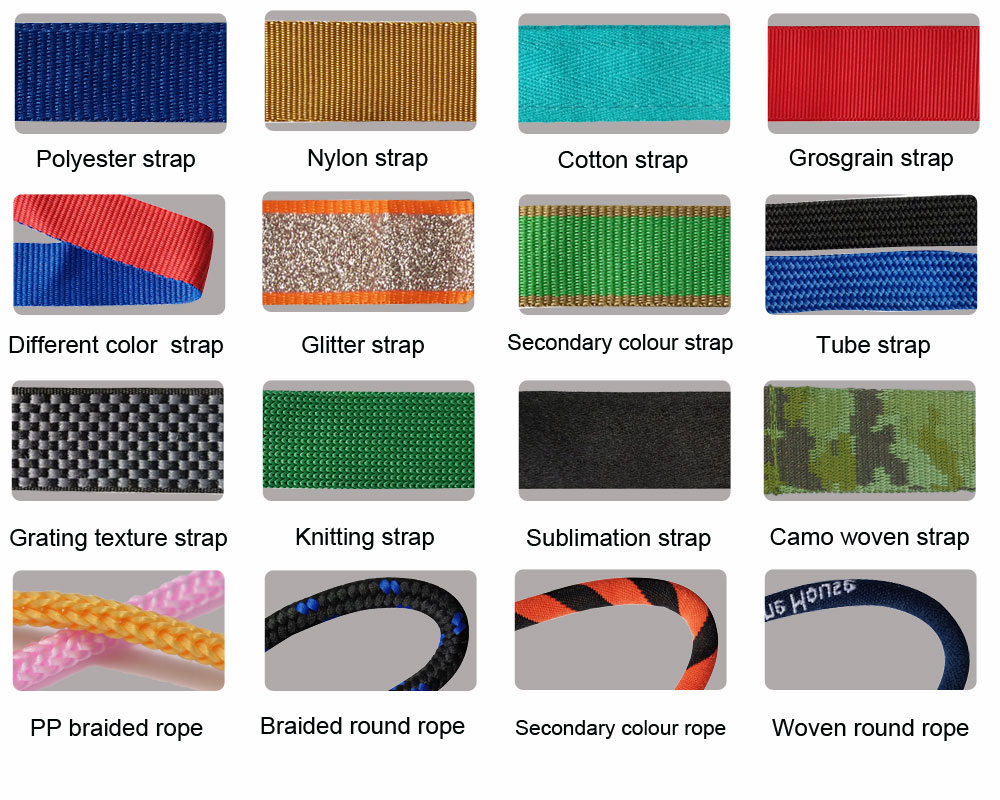 Choose your lanyard design
Pick your company logo, a cool catchphrase or whatever message you want to display and promote. Simply put, if you can dream it, we can print it. But if your creativity has taken a vacation, don't worry. Our great team of graphic artists can help you develop your concepts. In the end, you'll have a lanyard worthy of wearing, selling, or endorsing your company or cause.
The following is our most commonly used methods effect show: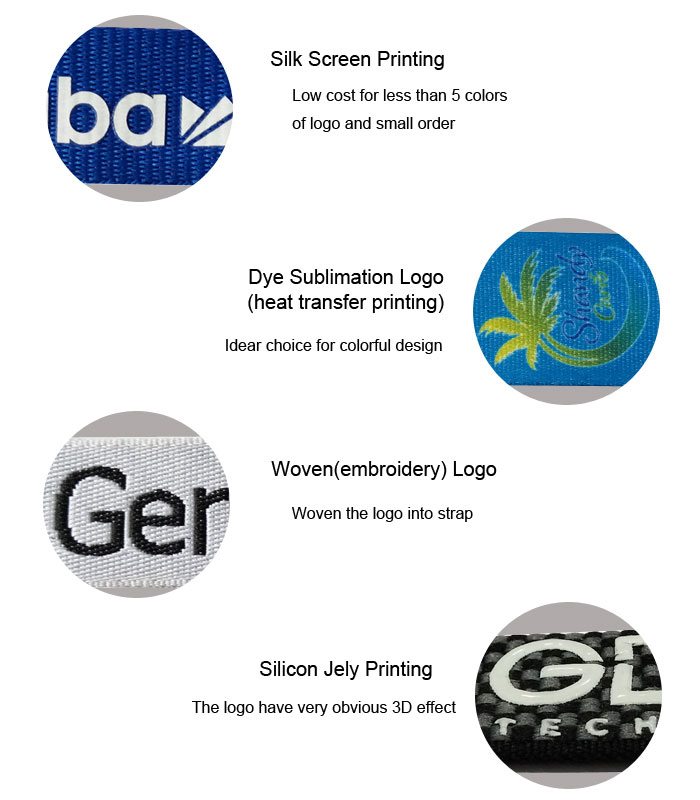 Choose your lanyard accessories
And that's the last step.We have various of attachments for you to choose from according to your functional use and likes.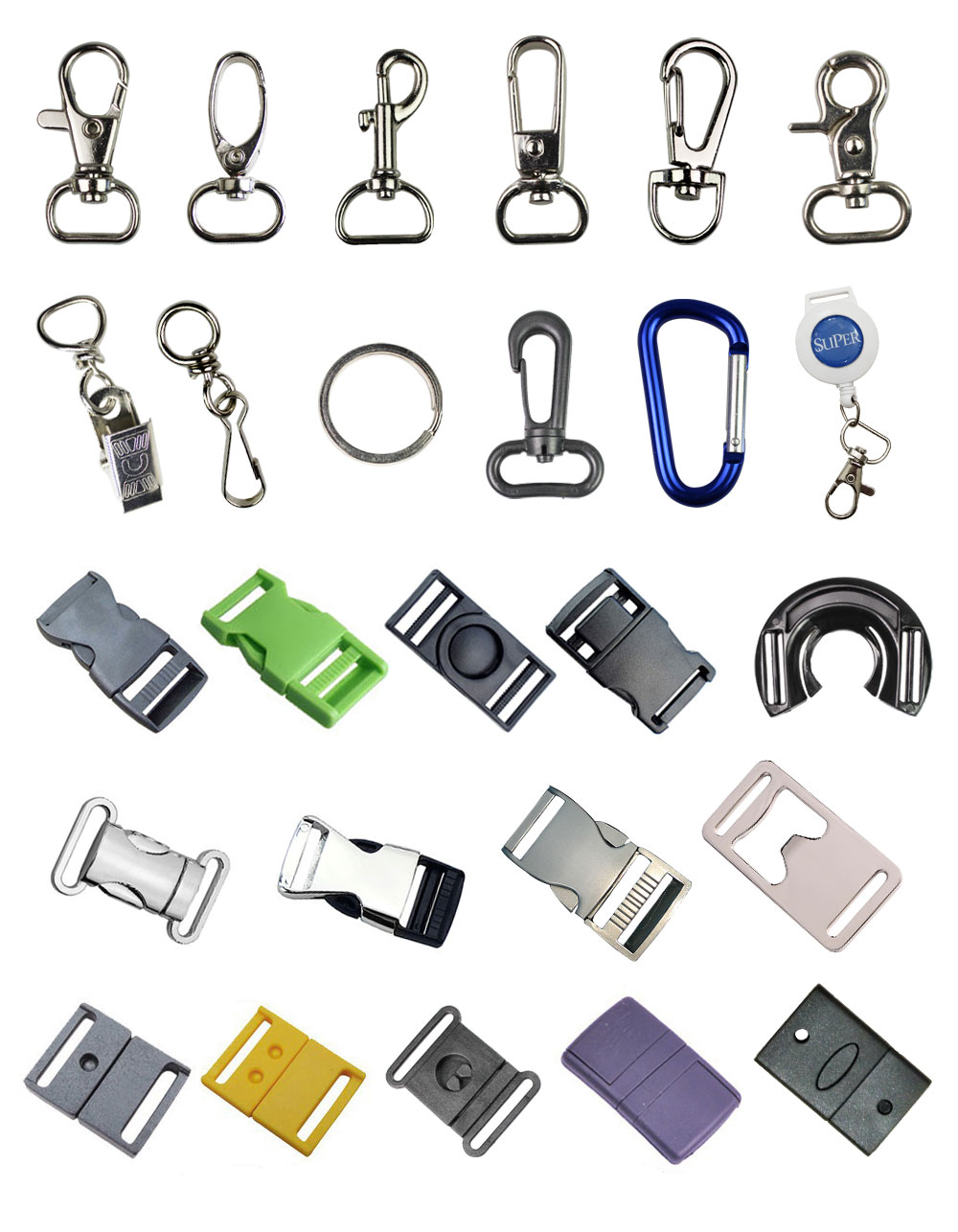 Conclusion
In a nutshell, to personalize your lanyards you can choose from an assortment of textile materials, each with different qualities. Imprinted on nylon using silk-screening offers the best possible detail when graphic quality to exacting standards is required. Woven polyester material creates a strong finished product ideal for high wear usage. Printed polyester lanyards are our most popular product offering high quality graphical finish combined with high strength. Imprinted tube lanyards are the perfect low budget option yet still retain the same high quality finish and durability that can be found in our high level products.
Order your custom lanyards from us now! you'll receive a professionally-made product at a great price! So call us toll-free or fill out our no-obligation free quote form to get started today. Or, try out our brand new custom lanyard builder and design your lanyards from start to finish, while choosing from hundreds of different customization options.