Rensheng Gifts is a factory specializing in the production of fabric lanyards, (click please, you will understand How To Make a Fabric Lanyard,) In order to meet the personality requirements of our customers, We have many fabric lanyard crafts, such as different colors in two sides, the same tape with multiple colors or various textures, etc. As the following: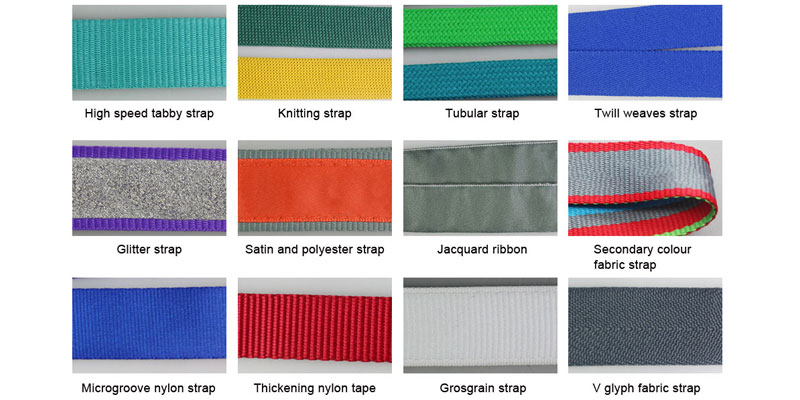 What kind the lanyard crafts of the logo printing in market?
We have the main technology of the logo printing on the market, each process has its own special. That is also one of the main factors affecting the cost of lanyard production. Choose the right printing process according to your budget or preferences. You can contact us for more information.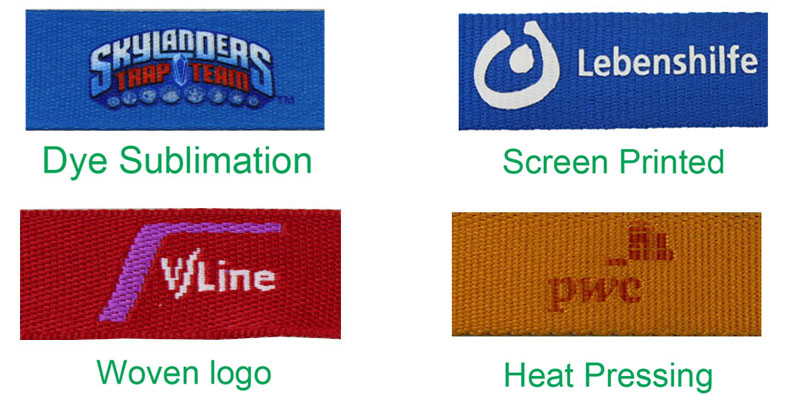 If you don't know how to design the lanyard you want, you can click on how to do lanyard design. Also, you can send us your specific request by email, our professional design team will let you get the perfect artwork you want.
What accessories do we have to choose from?
Rensheng Gifts offers all the accessories on the market for you to choose from. In addition, we can also customize unique accessories for you upon request. Contact Us Now!