How To Make Fabric Lanyard? Fabric lanyard made form yarn, and we using the machine to weave the yarn into straps, also the yarn can be various of material, regular including polyester , nylon , cotton and PP.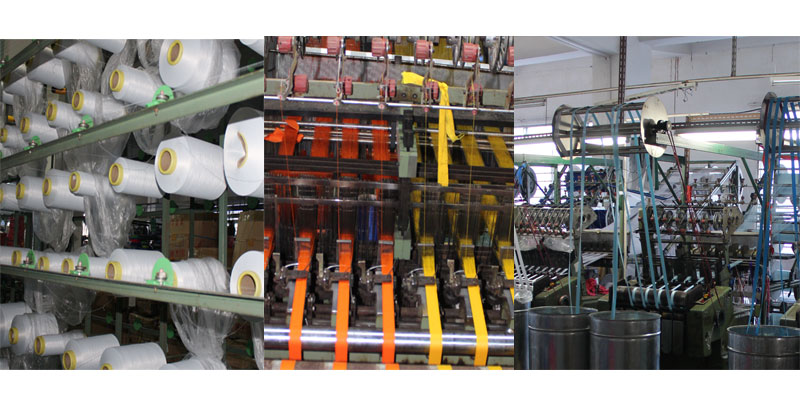 Make Fabric Lanyard Comfortable To Wear All Day
You will wear your lanyard more than any item of clothing you own. That's why it's important that it feels nice against your neck or in your hand while you are using it.We make our lanyards with a nice, wide strap of the softest, eco-friendly fabric we could find, and we designed it with care to make sure it would be beautiful to look at and wonderful to wear – even on bare skin. you can customize printing lanyard with any content, if you need.
Easily Remove What You Are Carrying
How to make the fabric lanyard easier to use? You can add a release buckle so that no matter what you are carrying – an ID card, keys, or something else – you can get to it easily and remove it for use without having to take the lanyard all the way off. Simply snap open the buckle, use what you need, and then snap it back on to the lanyard. We have all kinds of style hook for choose, and all easy to attach an ID card, a key, or any other lightweight item you can attach with metal hook. Content us now if you have any questions.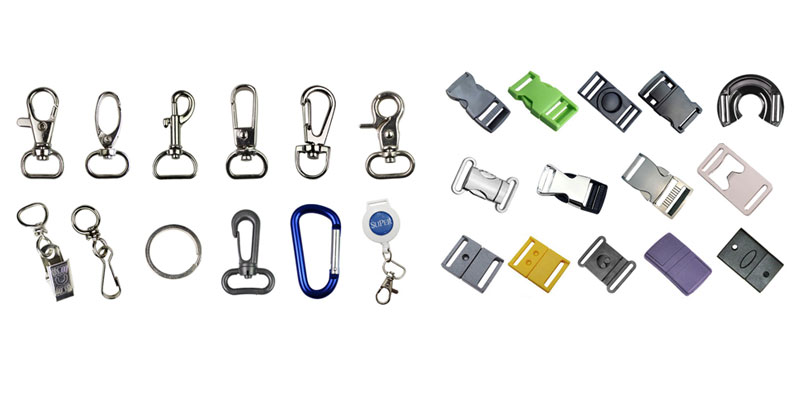 Carry your cardkey or keys in style with this vibrant, stylish lanyard. The snap buckle release makes it easy to use your keys, badge, or whatever else you are carrying. The softest fabric lanyard can be 3/8″ , 1/2″ , 5/8″ , 3/4″ or 1″ in width and 36″ in long to the bottom of the metal hook. A great way to carry your keys or ID.