Different Types Of Lanyards
Lanyards are worn around the neck and can hold a number of objects such as keys, ID cards, access cards or name badges. But what is the types of lanyards can be available? Lanyards come in flat , tubular and round. The purchase of lanyards can fit into almost any budget. This products' popularity has grown tremendously over the past few years and still provides the number one source of identification means in most corporate and educational institutions.
Companies can choose from a wide variety of design, type and colour options for their lanyards. The two most common materials used to make a lanyard are polyester and nylon. The polyester or nylon can further be manufactured to create many different style lanyard , tubular lanyards and cord lanyards.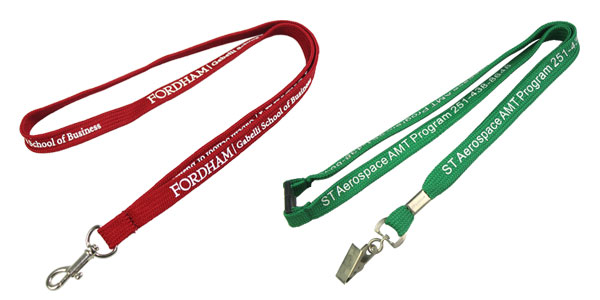 Once the design has been chosen there are also a number of different ways to print a logo or brand onto a lanyard. These options include dye sublimated lanyard , woven logo into straps or flat screen printing lanyards.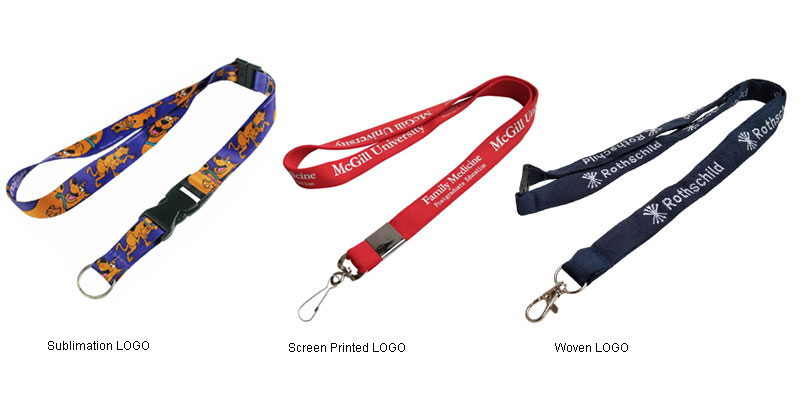 What is the types of lanyards accessory can be choose? once the material, lanyard type and printing options have been decided on, one can also choose from a variety of attachments such as swivel hooks, split rings, detachable buckles, lobster hooks, safety break clips, cell phone clips and retractable badge reels.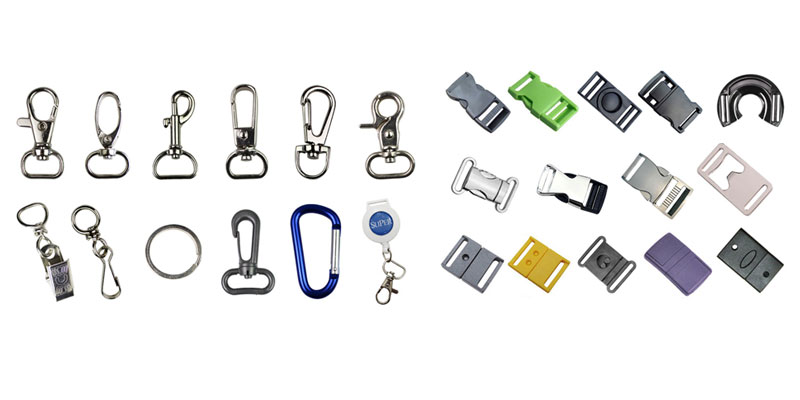 Lanyards as Marketing Tools
They are a vital part of company security and corporate identity campaigns nowadays. They are excellent promotional material because they are convenient means for holding ID badges, membership cards, and keys. The most popular styles are nylon, eco-friendly, tubular, woven and polyester lanyards. With the advent of new and innovative designs, colours and printing options and an unlimited source of materials, companies have started putting more effort into creating unique lanyards that match their company's culture.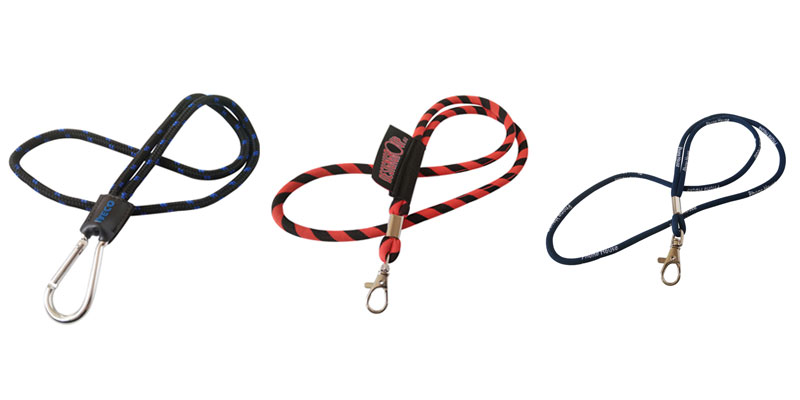 A lanyard, paired with a promotional message or logo, conveys a reminder of an organization's brand or name. Utility and low-cost make lanyards exceptional items to give away at trade shows. Giving away an item that customers can use increases the chances of keeping the item that contains the information or logo.
It increases the probability that the client will consider the company or organization when ready to place an order or make a contribution. Lanyards are the answer to students caring ID badges in a manner that keeps them out of the way, reducing the possibility of losing them. A lanyard with the school logo or mascot increases the students' acceptance and helps build school spirit.