What is a lanyard? How else would you define; a cord used to suspend something or everything? Actually, the term is as old as the Navy, or perhaps older.
Now days, a lanyard is a string or strap worn around the neck, shoulder, or wrist to convey such things as keys, companies and students identity cards. And lanyards are turning into a popular trend and are being used by many different people for a variety of applications. And you can custom design lanyard depending on your requirements.
At just about every workplace and school, you will see someone wearing a lanyard. You will see lanyards at concerts acting as a security support system. convention lanyards, trade show lanyards, medical lanyards and government lanyards and military lanyards are just a few of the many places you will see lanyards in your daily travels.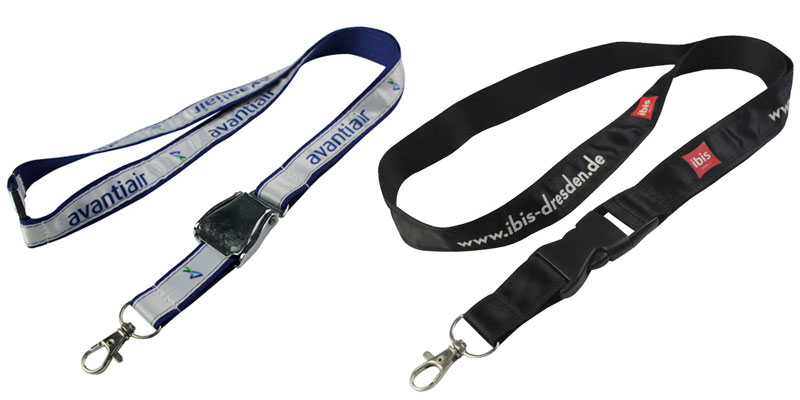 Rensheng Gifts Co., Ltd make lanyards in a wide array of styles, sizes, materials and colors. Lanyards can be completely customized to fit the needs of your company. Don't think that lanyards have to be the standard branded cloth design.
We produce personalized lanyards with a variety of strap styles as below: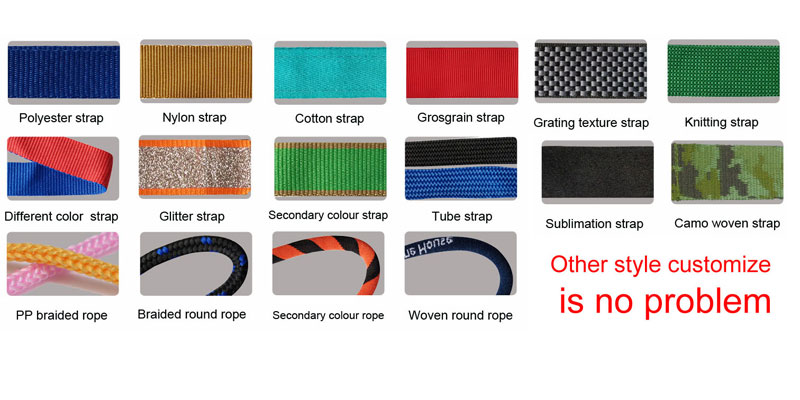 Lanyards don't just hold your ID or Keys.
Lanyards can also be a form of self expression that lets the world know what social issues you care about. An example might be breast cancer awareness lanyard or a support our troops lanyard or a patriotic lanyard design. Since both causes are always popular, you might get a pink lanyard or a patriotic lanyard with your logo and text message showing your support.
The lanyard business is booming. Many companies continue to purchase lanyards by the thousands for their employees. Even when custom printed with company names, logos, symbols, or slogans, lanyards are relatively inexpensive. Lanyards serve as an effective and convenient source of advertising when worn at trade shows or given away for promotional purposes. Lanyards are popular for their ability to keep important objects close at hand while simultaneously keeping hands free. Lanyards are used in official capacities by military and government personnel to hold security cards or other things they need to produce without any delay.