Why do you need to buy lanyards for keys? and where to buy lanyards for keys? If you're the sort of person that is always misplacing their keys, we think we've got the ideal way to ensure you never lose them again – a Cool Lanyard! Grab memorable key chains, that you'll never want to be without, and never be at a loss again. If you would keep your cash safe in a wallet, why wouldn't you want to keep your keys safe on our lanyards?! Shop online and unlock our huge selection of keychains, lanyards and so much more! Hang your new style right next to your necklace featuring your favorite character. Need a key chain with sass and style? No problem! you can customize printing all kinds of content as you like, such as variety of superhero prints, music themes, TV, movies and more, Rensheng has the widest variety of cool keychains, swinging lanyards and pocket jewelry.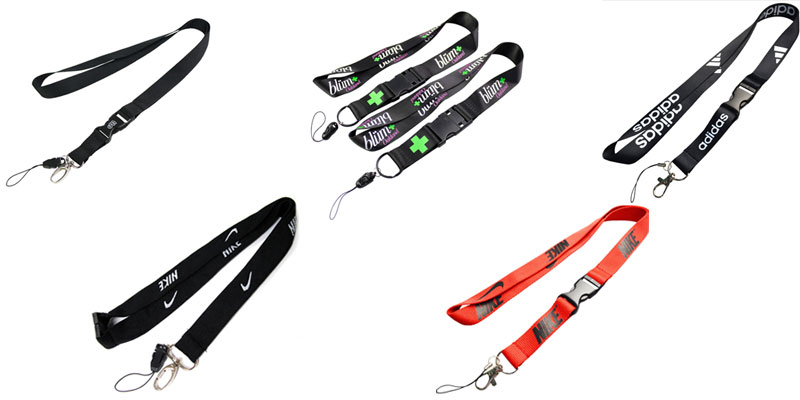 Where to buy lanyards for keys?
Keep your keys, ID badge or credentials visible and close at hand with this sparkly lanyard! Each colorful lanyard has a 36″ long cord and includes a metal key ring with ID badge clip. Wear around your neck, shoulder or wrist for easy access. Ideal for use by businesses, schools or organizations. Shundinggifts.com provide various of neck lanyards for keys!
Custom Lanyards make a great promotional item because of their low cost and high visibility. They are one of the most useful and practical promotional products and many times they are required to use. They come in handy in settings like building access or admission to an event. So why not take advantage of that required-use by adding your custom message & logo promoting your company or event giving your brand thousands and sometimes even millions of impressions.