Fabric lanyards are a popular choice for event organizers as they are durable and very comfortable to wear. Create a lanyard is easy, But do you know how to make fabric lanyards with custom printing logo? I hope this article can help you understand the relevant knowledge.
First of all, we buy yarn according to the requirements of the guests.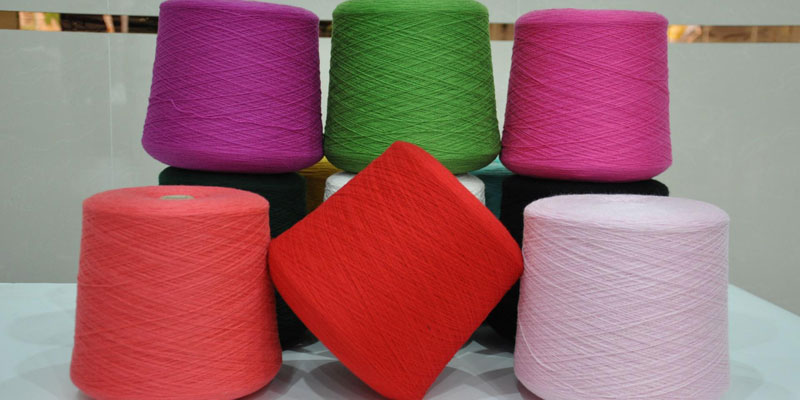 Next, we use the machine that specializes in the production of lanyards to weave the yarn into straps.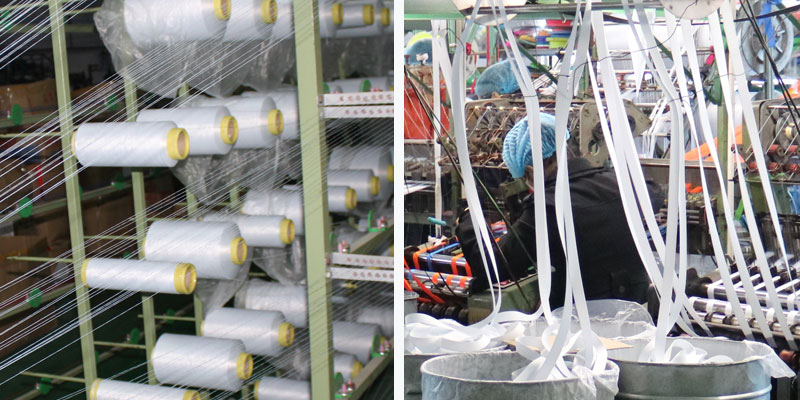 Whether you're looking for a lanyard to use at your next company meeting, special event, or to hold your ID badge every day, our lanyards come in a wide variety of fabric and material types and textures, complete with a huge array of colors and styles to best suit your needs.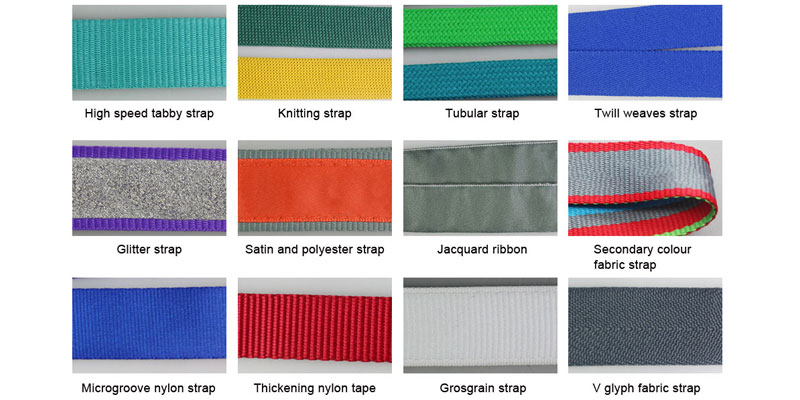 Now, how to make fabric lanyards with your own artwork? We ensure that your logo is clearly visible through silk screen printing, dye sublimation or woven logo into straps, and this is our regular method for logo.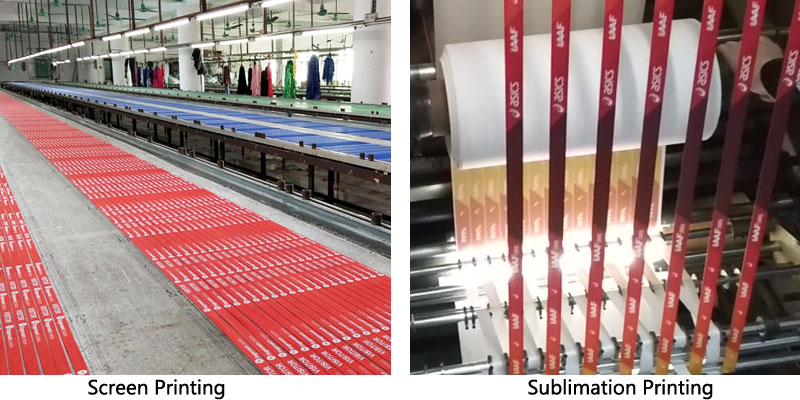 At last, sew the attachments of your choice at the end of the strap.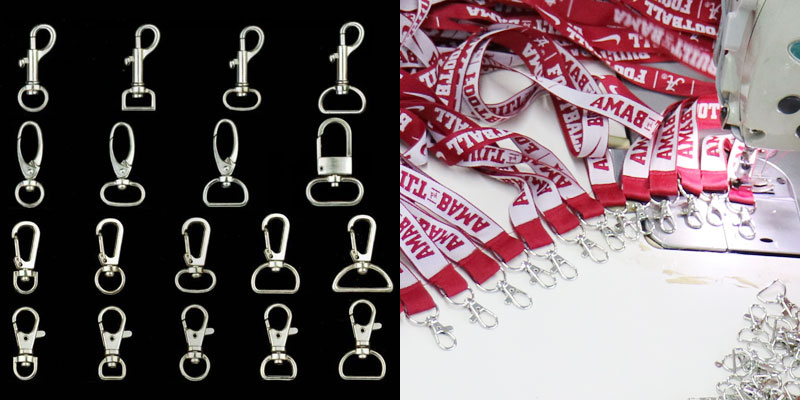 Order lanyards for your team, business or organization. Professional lanyards are easy to design and affordable at Renshenggifts. Use lanyards as identification or name tag holders, giveaways, or promotional lanyards. Lanyards are a practical choice for keeping keys or identification easily accessible and visible. User-friendly custom lanyards are made when the length, materials and imprint methods, and badge attachment are chosen with the end use in mind, you have everything you need to build the perfect custom lanyard for your needs at Renshenggifts!