Lanyards are very popular and widely used in various promotions, groups or club events, corporations and non-profit organizations. But do you know how to print on lanyards? We have three methods to print on lanyards.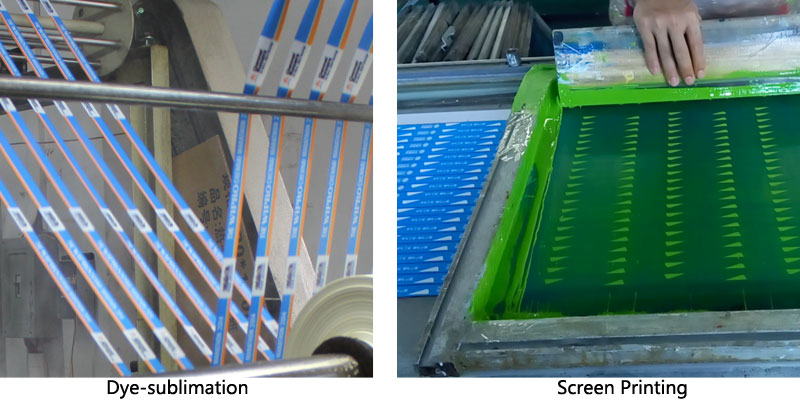 1. Silkscreen printing lanyard
Silk screen printing is one of the methods that we use to transfer your logo onto our custom lanyards. And applicable to any material. The process involves making a print of your logo on a mesh screen and forcing the ink through the mesh onto the lanyard fabric.Doing so, allows you to burn your desired image on the silk screen. Afterwards, the image can be transferred by forcing the ink through holes. You can do this by using a fill blade or most commonly known as a squeegee.
Although this lanyard printing process takes longer than the dye sublimation process, lanyard screen printing provides the best quality and durability for custom-made lanyards. In fact, screen printed lanyards are known to be very resistant even when machine washed.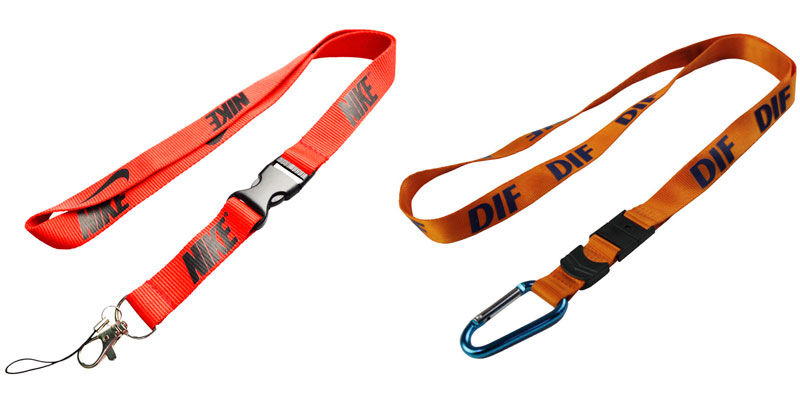 2. Dye-sublimation lanyard (Heat transfer).
Dye-sublimation is a digital printing method and this technique is the best bet for multi-colored designs. An alternative to lanyard screen printing is lanyard dye sublimation. Unlike screen printing, this process is easier and in fact faster. This is because the lanyard dye sublimation utilizes technology to print designs on fabric. It uses a computer printer to transfer the image onto the fabric or even plastic materials. It offers high resolution full color printing capabilities that are ideal for highly saturated, highly detailed designs. Our dye-sublimated lanyard printing services offer a number of advantages to clients looking for fast turn-around times with no minimum order.
The digital printing process involves transferring ink onto a surface using heat and pressure. The colors are much more integrated in comparison to screen printing where the ink is actually layered onto the fabric. The result is a design that looks almost as if it is woven into the lanyard instead of sitting on top of it. This technique is ideal for use on lanyards with a glossy finish.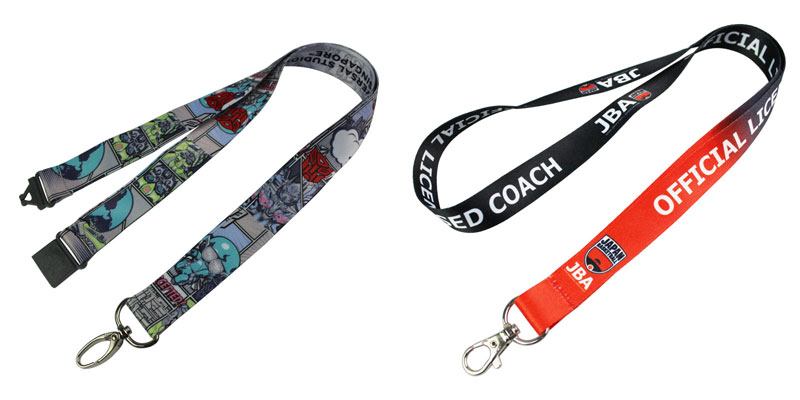 3. Woven logo into lanyard (Jacquard).
These are produced from two different colors of yards that are stitched together.Ideal for businesses that require a superior quality lanyard. Woven logo provides a high quality and durable end product, which is important if you're planning on using your custom lanyards as promotional tools or keepsakes. The nature of woven logo can hold up under machine washing.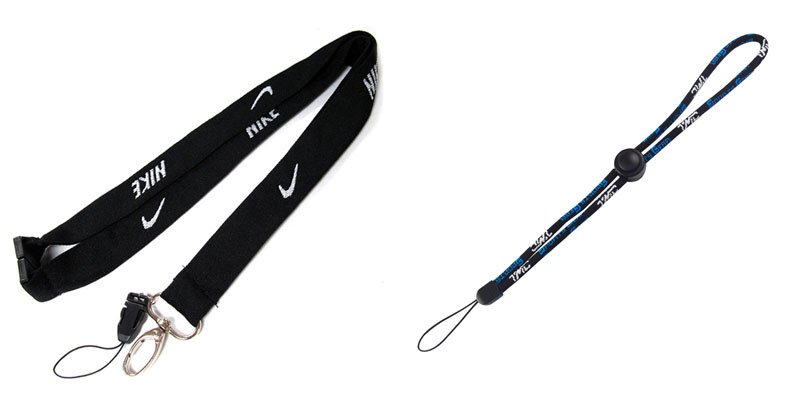 How to print on lanyards do you what? we ensure that these three methods are very effective in producing quality lanyards for your organization, companies or schools. You can give us a call or email for a free customized lanyard quote today.